2022 Christmas Tree Drop-Off Site
Sylvania Township will offer a FREE Christmas Tree Drop-Off for Township residents. The drop-off site is located at the southwest corner of the parking lot at the Administration Building, 4927 Holland Sylvania Road.   Place your tree inside the orange fence area.  Remove plastic bags, all decorations, tinsel, and lights. The drop-off site starts December 23, 2022, through February 1, 2023.  Sylvania Township does not provide a Christmas Tree Curb-Side pickup.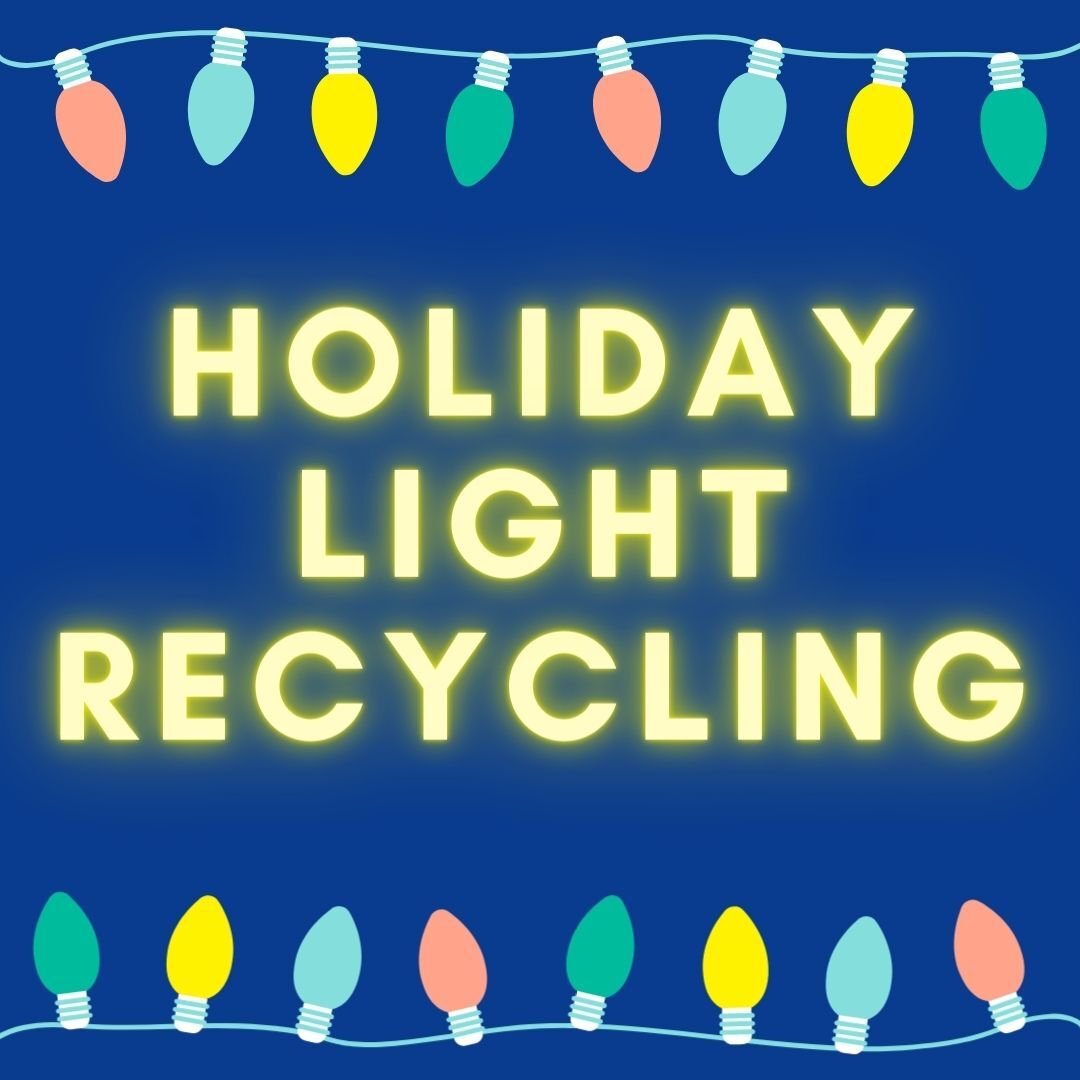 NEW THIS YEAR: Have old Christmas lights that no longer work? Sylvania Township Administration Building is now a drop-off spot for Holiday Light Recycling! Holiday lights are considered e-waste and therefore can't be recycled in your curbside recycling. The bin is a large green bin located just across the parking lot from the Christmas Tree Drop location.
Questions? Call Township Hall at 419-882-0031.